COVID-19
---
WELCOME BACK PATIENTS!
We have missed you and are very excited to be offering our services again. To provide the safest environment and experience for you and our staff, please read the following instructions for your appointment today.
YOU MUST HAVE AN APPOINTMENT, WALK INS WILL NOT BE ACCEPTED AT THIS TIME
IF YOU HAVE A COUGH OR FEVER DO NOT ENTER THE FACILITY
FACE MASKS ARE REQUIRED
When you arrive for your appointment please call us at 760-701-5463
Please read the following procedures for your appointment:
- Only one patient will be admitted into the office at a time.
- We may ask you to wait in your car and you will receive a text message when your provider is ready.
- If you have completed your forms online, we will confirm and ask you some additional screening questions.
- Upon entering front office, a mask is required, and your temperature will be taken.
- If you do not have a mask, one will be provided.
- You will be given an alcohol wipe and hand sanitizer for your phone and hands and will be asked to wash your hands once in the treatment room.
- All patients will be required to have a CC card on file for contactless checkouts and appointments.
- For certain procedures, you will be given a new, clean single use mask to use.
Thank you for your continued business and support. As always, we are dedicated to providing the best and safest experience and procedures to our community.
With love,
Kind Team
---
Youtube Channel
Follow our Podcast
---
Coronavirus, What You Need To Know
The best way to protect yourself and the ones you love against Coronavirus is to stay informed with factual information. Dr. Nanos is working with the media to make sure her patients & the public stay informed and stay diligent with preventative measures.
Practice thorough hand washing with warm soapy water
If you are unable to wash your hands, use an alcohol-based hand sanitizer
Clean your phones with alcohol wipes regularly
Wipe down and clean surfaces and common areas
Refrain from touching your face
Practice social distancing (avoid hand shaking, hugging, etc.)
Remain calm, we will get through this together
---
---
It is an unprecedented time, and we understand you may be feeling anxious and overwhelmed with many questions right now. Now more than ever, we want you to know that we are here for you and our community. We are now offering everyone concierge healthcare with a personal touch from the comfort of their own home. We want you to feel you are getting quality time with your provider, and that all of your concerns are addressed. You deserve to be heard.
Telemedicine & Telehealth
One-On-One Virtual Appointments with our Primary Care & Health Providers
Personalized Health Coaching & Nutritional Services
Stress & Crisis Counseling
Health & Wellness Educations
We can customize and tailor to specific needs with visits for as low as $100 per visit.
---
Dr. Nanos has contributed to national and international media outlets educating and updating the public on various topics related to COVID-19. Here is a collection of those contributions.
---
ZocDoc
A Quick Guide to Coronavirus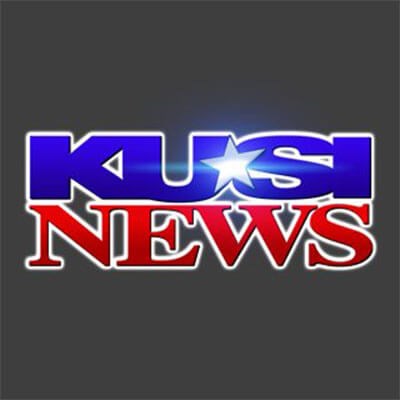 KUSI News
Dr. Georgine Nanos demonstrates how the COVID-19 test kits work
SingleCare
Coronavirus vs. the flu vs. a cold
---
---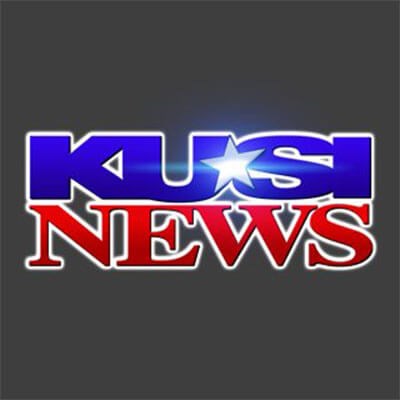 KUSI News
Mythbusting the coronavirus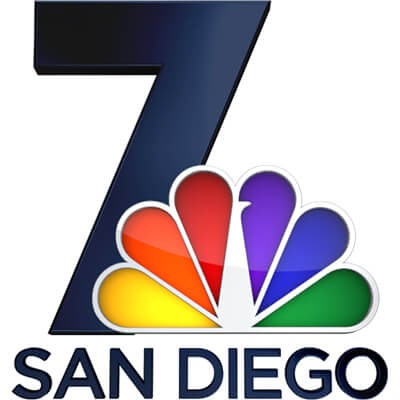 NBC 7 San Diego
Medical Professionals Warn Against Supply Shortage, Urge Donations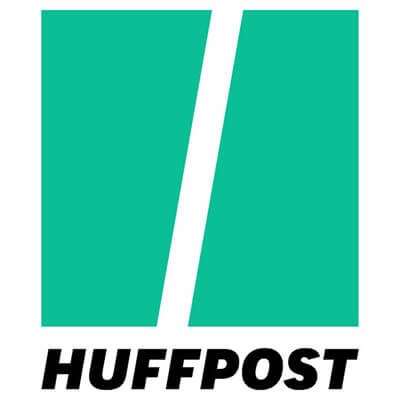 HuffPost
How Long Coronavirus Lives On Clothes, And How To Wash Them
---
---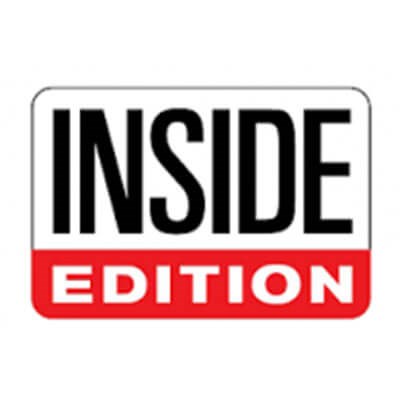 Inside Edition
Can You Catch Coronavirus From Your Shoes?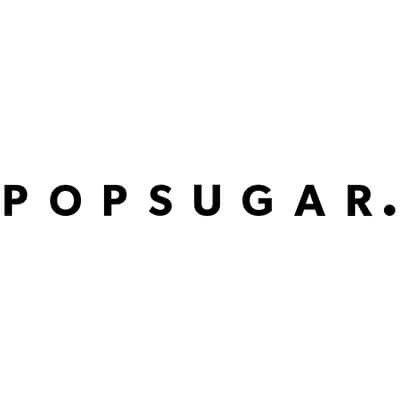 POPSUGAR
What You Need to Know About Refilling Your Prescriptions During the Coronavirus Outbreak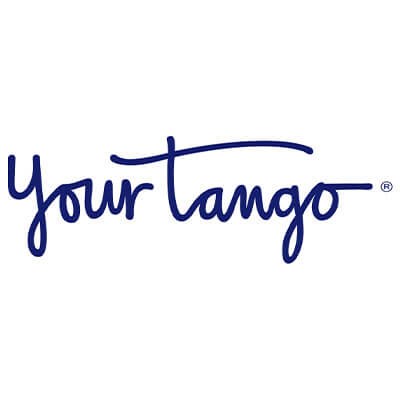 Your Tango
How Often You Should Wash Your Clothes To Limit Coronavirus Exposure
---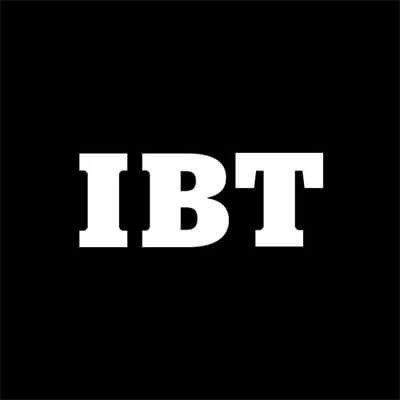 International Business Times
COVID-19 Update: Coronavirus Can Live On Shoes For Five Days Or More, Experts Say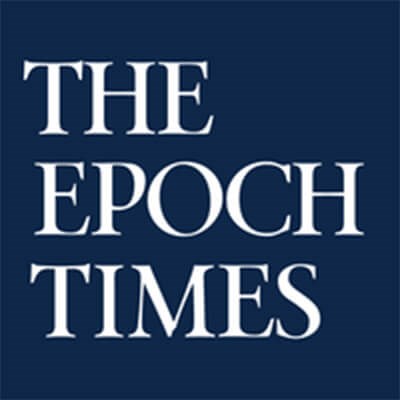 Epoch Times
Leave Shoes Outside and Clean Them Well to Avoid Possible COVID-19 Transmission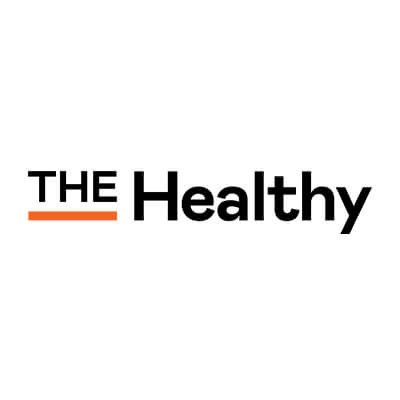 The Healthy
Here's the Right Way to Disinfect Your Cell Phone to Kill COVID-19
---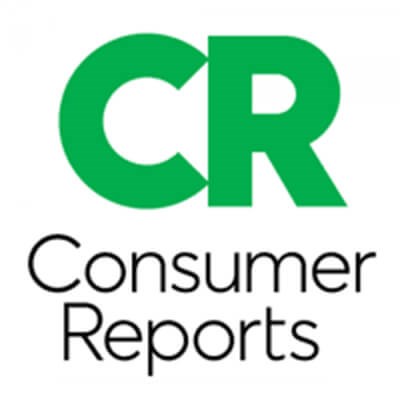 Consumer Reports
What to Know About Fever and COVID-19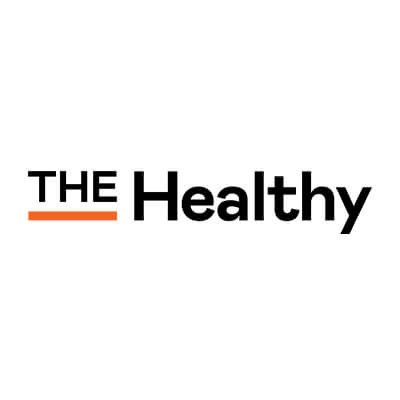 The Healthy
COVID-19 Update: Coronavirus Can Live On Shoes For Five Days Or More, Experts Say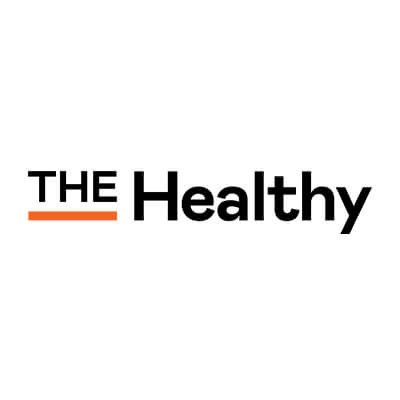 The Healthy
Here's the Right Way to Disinfect Your Cell Phone to Kill COVID-19
---
---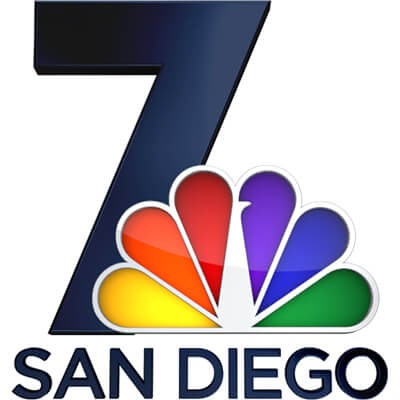 NBC 7 San Diego
Should You Really Be Wearing Gloves?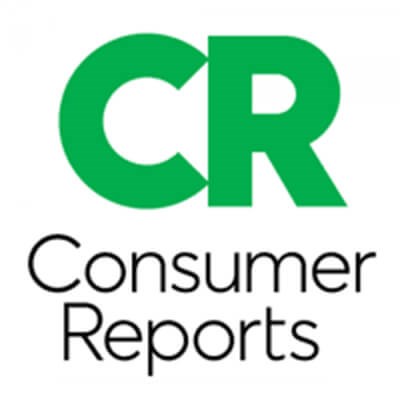 Consumer Reports
People Concerned About COVID-19 Are Using Pulse Oximeters to Measure Oxygen Levels. These Are the Pros and Cons.
Daily Dot
Can you get coronavirus from shoes?
---
---
---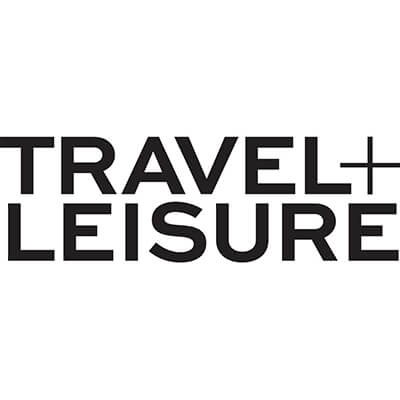 Travel + Leisure
Is It Safe to Fly Right Now? Here's What Experts Have to Say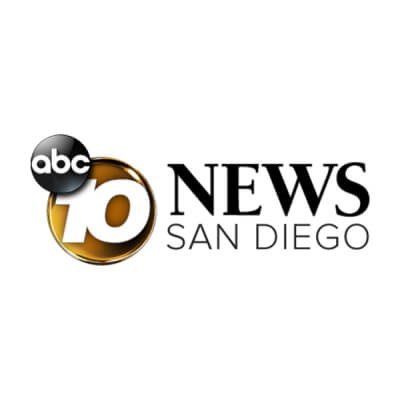 ABC News 10 San Diego KGTV
What activities pose the highest risk for COVID-19? Experts weigh in
---