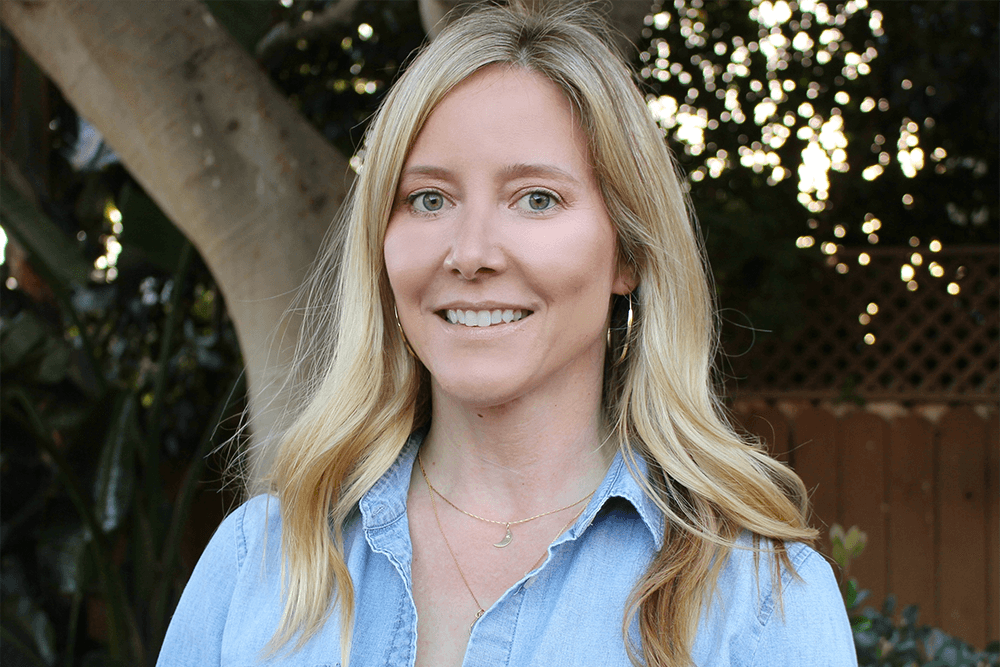 Light, love, and laughter! I try to live my life by this mantra and bring it to everything I do. I embrace a natural and holistic approach to health and wellness infused with passion and gratitude. I understand that many areas of our lives are interconnected and can impact one's overall health
I enjoy getting to know the whole person so we can develop a customized plan for each individual and make meaningful changes in peoples lives. The path for healthy living is different for everyone. My approach is to meet people where they are on this journey and walk with them together as we create a happy life that is fun, flexible and rewarding.
Annie holds a master's degree in education and is a certified health coach, earning her certificate from the Institute for functional medicine. She is thrilled to bring her expertise to the Kind Health Group team.