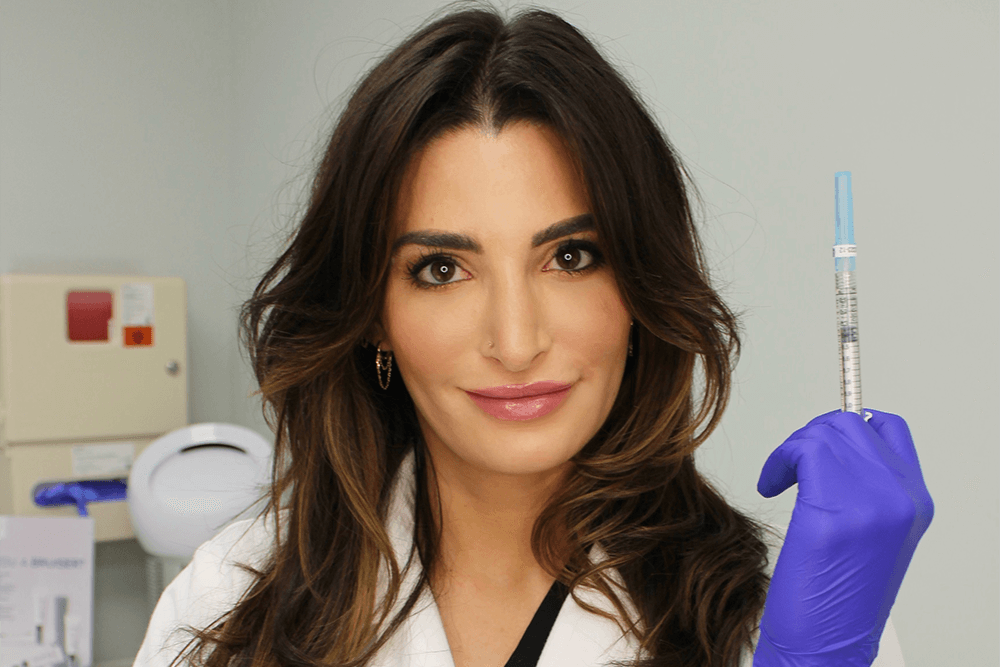 Ari is an experienced nurse injector with an extensive background in Aesthetics and Plastic Surgery. She spent seven years working under Board Certified Plastic Surgeons consulting with patients and performing laser treatments, including laser hair removal, IPL & Laser Genesis, and vascular lesion laser treatments. Additionally, she was involved in the consultation and administration of radiofrequency microneedling treatments and injectables such as Botox, Dysport, Sculptra, Restylane, Revance, and Juvederm products.
Ari also has experience training nurse practitioners and other nurses at previous facilities on laser, injectables, surgical procedures. She was responsible for patient recruitment, documentation, protocol adherence, and overall management of FDA studies on two aesthetic devices for the medical director of Cutera lasers.
In addition to ancillary services, seven years of experience provide pre-operative, peri-operative, and post-operative care for elective cosmetic surgery patients. It included pre-op assessments, surgical prep, OR circulating and documentation, PACU care, patient education, and post-operative patient appointments at 3 AAAASF certified surgery centers.
Her favorite part of aesthetic nursing is forming relationships and trust with her patients. She loves helping her patients achieve their cosmetic goals and increasing their confidence. An essential part of her practice is continually growing and gaining new knowledge and skills to provide the best care and results to her patients.
Outside of work, she loves camping, running, hiking, cooking, reading, skiing, and spending time with my family, friends, and pets: Lady, Milton, and Mr. Big.
Related Post