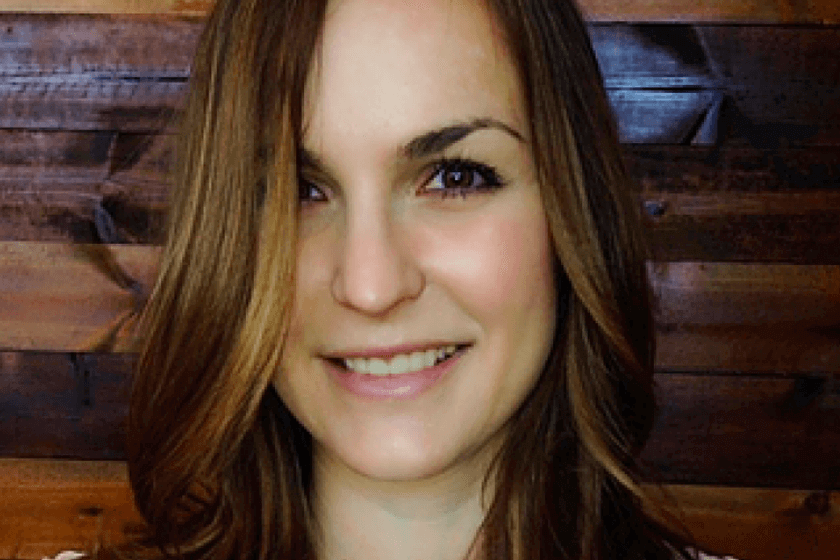 The relationships I have built with my loyal patients over the years are impactful and meaningful to me. I want to inspire my clients and help them feel hopeful that they will look and feel their best.
My consultative approach is giving people options that will fit their lifestyle and keep them looking good. We can do this by making a care plan for maintaining a healthy beautiful glow or for special events, like a wedding, reunion, or vacation. My philosophy has always been guided by knowing things evolve and goals change as we all walk this delicate line of aging gracefully. After all, it is a journey not a destination.
Jackie received her Bachelor in Science degree and nursing and her Registered Nurse license from the University of Northern Colorado. In 2005, she came to Rady's Children's Hospital in San Diego and worked as a nurse for three years. She discovered her true talents blending science and beauty to work in the field of medical aesthetics and has been refining her skills in aesthetic medicine for over a decade. She worked at Skin Authority, under Munish Batra, M.D., F.A.C.S., Medical Director, for eleven years. She worked at San Diego Sports Medicine and Family Practice with Allen Richburg, M.D., M.S., F.A.A.F.P. for two years before joining Georgine Nanos, M.D., M.P.H. at Kind Health Group.
The synergy and style of practice Jackie and Dr. Nanos share make this a unique and holistic approach to modern medicine, allowing the patients they treat to feel and look their very best.
Jackie has become a leader in this field by furthering her education, mastering new procedures and collaborating with top physicians from around the world. Jackie is certified in the following: Arquederma® technique provider, Microcanula technique (which leads to less bruising, downtime, and risk) and peri-orbital rejuvenation. She has completed Epic Masters injectable course and attended InjectAbility institute. She is a certified provider of: Botox, Juvederm, Voluma, Vollure, Volbella, Restylane, and Kybella.
Her assessment will always reflect best results for each patient. The treatment plan may include injectables, laser treatments, IPL/photofacial treatments of the face and body, non-ablative laser skin resurfacing, hair and vein removal, non-invasive face and body skin tightening, and fat removal with SculpSure laser – depending on the desired results of the patient.
Jackie enjoys taking time to explain all of the options for her patients. She wants them to experience the best possible outcome by truly understanding what their goals are and implementing a unique treatment plan to fit their lifestyle. Each person will have the dedication of her thoughtful approach. Jackie considers it an honor for a patient to put their face in her hands, and allow her to do a full-face evaluation and assessment in order to provide them with the best outcome.