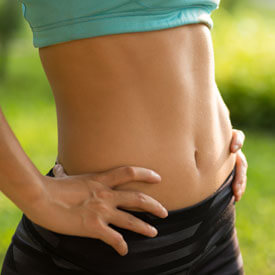 Procedure Name:

EmSculpt® Body Contouring Service
This exciting nonsurgical procedure can sculpt and contour the body while improving your muscle tone, helping you appear healthier and physically fit.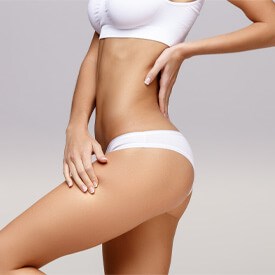 Procedure Name:

Emtone™ Cellulite Reduction Service
Emtone cellulite reduction combines radiofrequency energy and applied pressure to reduce or improve the appearance of unsightly cellulite on the body.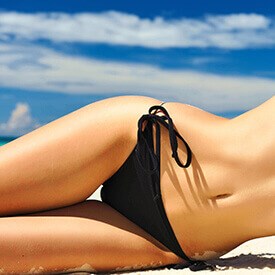 Procedure Name:

SculpSure® Service
SculpSure is a minimally invasive laser liposuction treatment that is popular among both men and women of all ages as it offers stunning results.