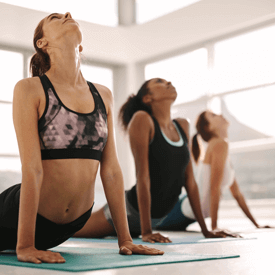 Coming Back Soon

Join us for weekly classes at Swami's Beach Park Friday at 8am - 9am starting May 3rd.
Join us for Fitness / Circut Training classes with certified personal trainers on the upper grassy knoll at Moonlight Beach Park.
All levels and abilities are welcome!
$25 per session.
RSVP Here