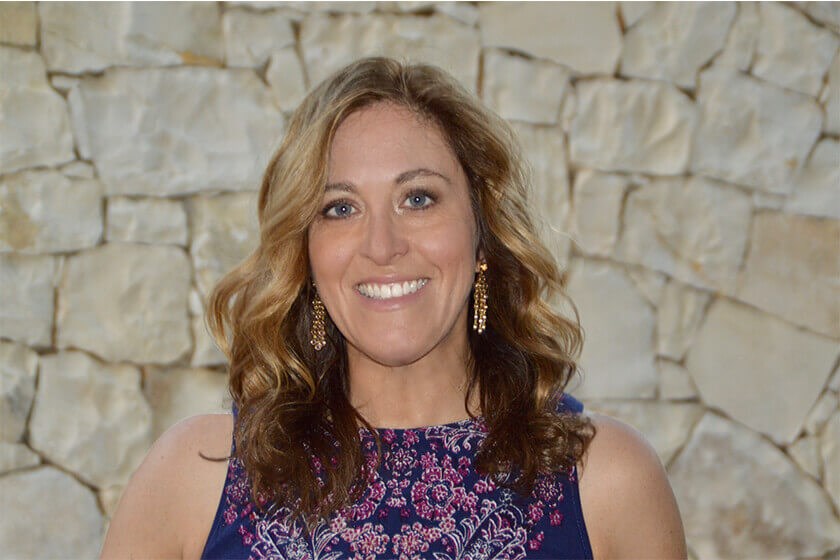 Dr. Georgine Nanos is a board-certified family physician specializing in epidemiology, the science of how diseases are spread, making her an expert source for information regarding COVID-19. Since the pandemic has begun Dr. Nanos has been featured on local news broadcasts daily and has been a contributor in numerous national news articles regarding COVID-19. With a track record of providing primary care for over 17 years in Encinitas CA, Dr. Nanos has been recognized as one of San Diego's "Top Doctors" for nine consecutive years.
After completing her bachelor's degree at Colgate University, she began extensive training in healthcare and medicine. Dr. Nanos received a Master's Degree in Public Health from Boston University followed by a Doctor of Medicine Degree at George Washington University School of Medicine. She completed her internship and residency in family medicine at the University of California San Diego and is board certified in family medicine.
Dr. Nanos is a proud memeber of the following professional organizations:
San Diego County Medical Society
California Medical Association
American Academy of Family Medicine
"I love practicing medicine with every fiber of my being. The best part of being your doctor is sitting in the exam room with you and listening to your story – whether we are solving a complex medical problem, addressing a challenging illness or just catching up during a routine physical. It is building this deep personal connection with you that is the most rewarding part of medicine and in my opinion, the only way to really get to the root cause of many of your medical issues. Doing that takes time – that is why I have created Kind Connected Care, a primary care model dedicated to each patient."
– Georgine Nanos, M.D.
Related Posts